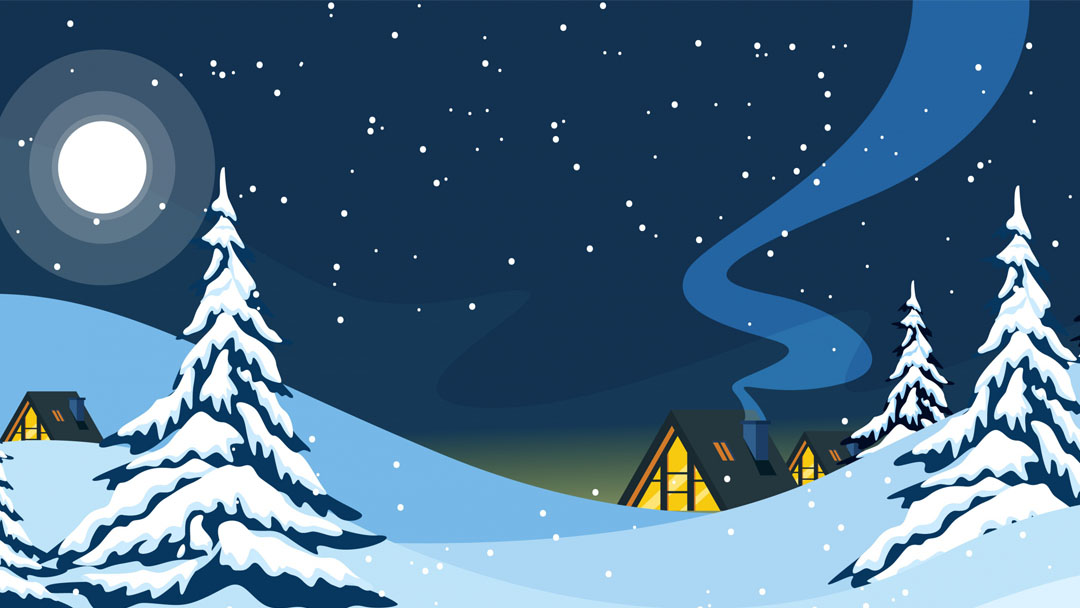 Winter Vacation Guide 2023-2024

Skiing  |  Lodging  |  Restaurants, Bars  |  Snowshoe, Sledding, Ice Skating  |  Arts and Music
Gore Mt. Ski and Snowboard – XC-Ski – Snowshoe & Backcountry Ski!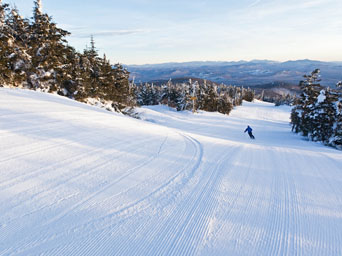 The North Creek area is renowned as a mecca for skiing dating back to the 1930s and before!  Major mountain skiing at Gore is a draw for thousands of skiers and snowboarders from November to April. Not to be undone cross country skiers can ski groomed trails at The Ski Bowl Nordic Center (part of Gore Mt.) and Garnet Hill in North River.  North Creek and the Town of Johnsburg is adjacent to the 114,000 acre Siamese Ponds Wilderness Area with over 70 miles of mapped and marked trails for unlimited backcountry ski and snowshoe adventures.  Look for a return of the Citizen Race Series at the Ski Bowl Nordic!
Ski Shops – Rentals, Sales, Service CLICK HERE!

Best Bet for Gore Lift Ticket Deals is to Purchase Online CLICK HERE!  |  Much the Same for Garnet Hill Pre-purchase CLICK HERE
Click a Link Below for More Information    |    Events Listings CLICK HERE! 

---
Lodging



The North Creek Area is loaded with many Lodging options for your winter vacation or getaway.  Enjoy full service resorts, bed and breakfast accommodations, motels, hotels and Short Term Rental options.  Visit our Lodging Page for Most Properties and Visit our Short term Vacation Rental Page for additional places to stay. 
Restaurants and Bars!
All that skiing has you hungry I'll bet!  North Creek has you covered.  With many full service sit-down restaurants, pub fare at numerous bars, and quick take-out snacks and dinners!  Click a link below for all the contact info, menus, and the latest open/close information on most dining options.  Latest Open/Close Info, Events, Live Music!

Snowshoeing, Sledding, Ice Skating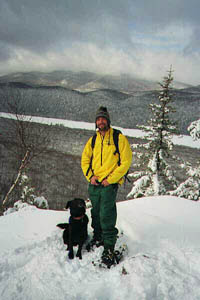 Snowshoeing is the Winter equivalent of hiking during the warm months. You can visit a remote pond, top out on a mountain summit, or just take a walk in the winter woods. Most everyone can snowshoe, even kids! That said – some basics of winter recreation are in order. Dress the part – you will need warm winter boots, and layers of mostly non-cotton clothing. Alpine skiing clothing will generally fill the bill, but the large bulky parka will probably be too much as you warm up. Other essentials include a small day pack, extra clothing – warmer gloves, winter hat, water, snacks, and especially this time of year – A HEADLIGHT or flashlight.
Where to go? Many of the favorite Summer hiking trails are perfect for snowshoeing! The North Creek Area is adjacent to the 114,000 acre Siamese Ponds Wilderness Area with over 70 miles of mapped and marked trails. Use our Hiking Guide to select an adventure. These are more than casual walks especially if you are breaking trail (the first ones after a big snowfall). Additional trails are available off the Schaefer Trail (Parking just outside the Transfer station near the ski bowl). Also see our Backcountry Ski and Snowshoe Map Here.
If you are brand new to snowshoeing – rentals and easy packed trails are available at the 2 Cross Country Ski Centers – Garnet Hill in North River and Ski Bowl Nordic at Gore on Rt. 28. The Ski bowl has a few Kilometers of snowmaking so it might be the best bet if many other trails are washed out or thin. Other rentals are available at Beaver Brook Outfitters and Cunningham's Ski Barn. Another unique snowshoe venue is Stone Bridge and Caves in Pottersville with snowshoe rentals and guided tours. More Info, Click a link below:
Garnet Hill | Ski Bowl Nordic | Beaverbrook Outfitters | Cunningham's Ski Barn | Stone Bridge and Caves
---
The Town of Johnsburg Sledding Hill and Ice Skating will be open soon!  Drive into the ski Bowl Park and take a left turn to the Beach.  Park here and access the sledding hill with a short walk to the right.  Ice Skating (loner skates available at the Pavilion) is on the pond and has been cleared of snow.
Sledding and Ice Skating – another great venue is Dynamite Hill in Chestertown
Art and Music!
Plenty of great music and art in North Creek!  Tannery Pond has art exhibits and concerts scheduled all winter long.  Click the Events Tab Below for more information.  Don't forget H'art on Main Street – delightful art gallery and classes.  H'art Page Here.