Backcountry Skiing - North Creek, North River
Enjoy 75 miles of mapped and marked ski and snowshoe routes
Backcountry Skiing and Snowshoe Routes – North River, North Creek and Beyond!
This is were skiing began in the 1930's!  The "Ride Up – Slide Down" backcountry skiing is still going strong!  Join us for a day of backcountry skiing on 75 miles of great wilderness ski routes mostly in the Siamese Ponds Wilderness Area. 
When Conditions are good – the North Creek Business Alliance runs the Ski Shuttle from The North Creek Ski Bowl to Barton Road for access to Raymond Brook Ski Trail and Rabbit Pond Ski Trail.  For the latest information…
Blog and News CLICK HERE!

Botheration Loop Backcountry Ski Trail, Click Here Open/Close
Botheration Loop
The Botheration Loop Backcountry Ski Route is a favorite for many skiers offering great views, a few challenging downhills, and a great traverse of the Siamese Ponds Wilderness.
Interactive Map – Adk. Atlas CLICK HERE!     Botheration Loop Map (pdf)
Raymond Brook Ski Trail, CLICK HERE Open/Close
Raymond Brook Ski Trail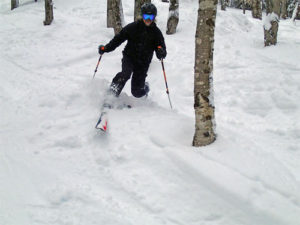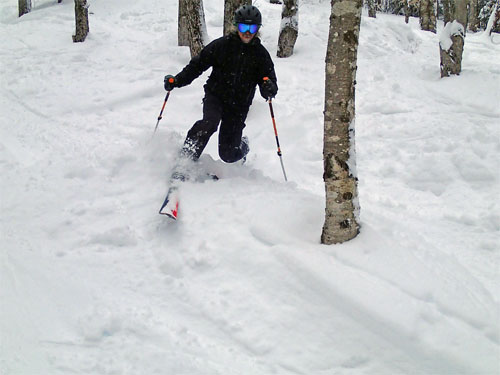 Raymond Brook Ski Trail is one of the Gore Mt. Region's premier backcountry ski routes.  Beginning on Barton Mines Road in North River, the trail is connected to the Halfway Brook Trail and routes in the Siamese Ponds Wilderness Area.  The Raymond Brook Ski Trail is located in the Vanderwhacker Wild Forest of the Adirondack Forest Preserve.  The trailheads at the Southern terminus of the trail are either on Rt. 28 near North Creek, or at the North Creek Ski Bowl via the Ski Bowl Connector Trail.  Click the button below or use the Interactive Map.
Printable Map (pdf) Raymond Brook Ski Trail CLICK HERE!Interactive Map – Adirondack Atlas – Leaves website, CLICK HERE
Backcountry Ski Routes Map, North River/North Creek, CLICK HERE Open/Close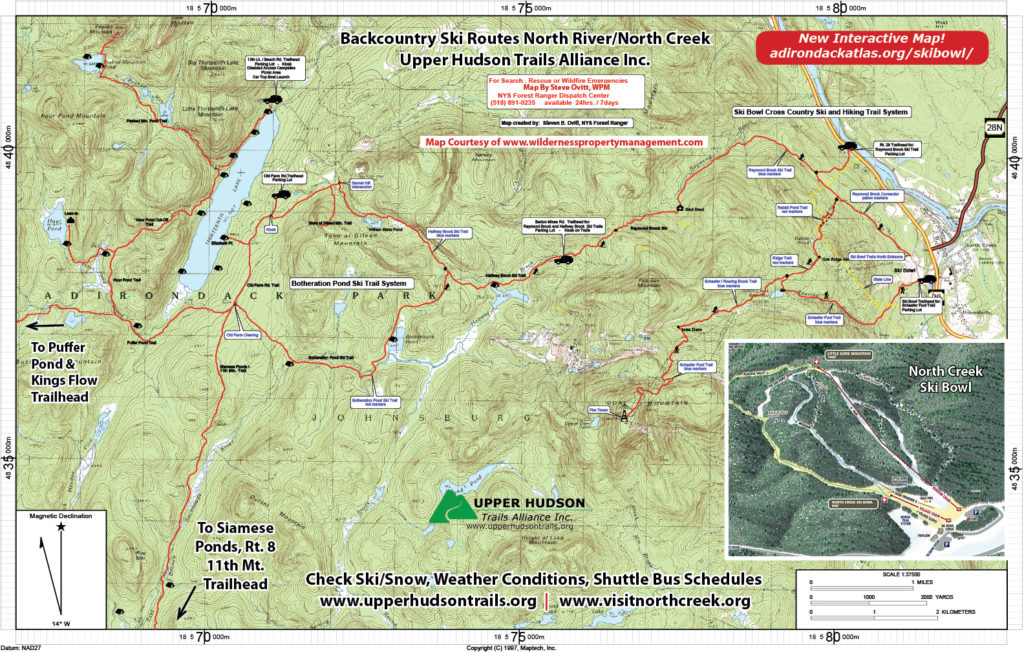 Click on Map above for Larger Views