Tannery Pond CONCERT | Buffalo Rose, Newgrass
14sep7:30 pm9:30 pmTannery Pond CONCERT | Buffalo Rose, Newgrass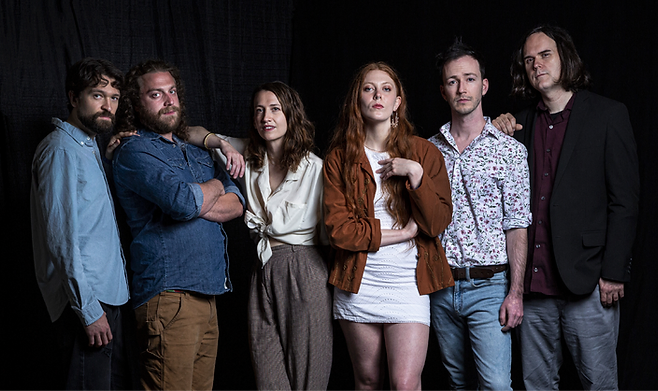 Event Details
CONCERT | Summer Concert Series | Buffalo Rose, Newgrass| Presented by TPC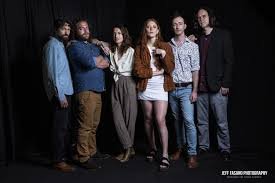 Thursday, September 14 | 7:30-9:30 PM. Tickets: $15 in advance, $20 Day of Concert, FREE for Youth 18 and younger.
For advance price tickets, please visit the TPC box office, or call (518) 251-2505, or purchase online thru Eventbrite. Some "Day of Event" tickets are reserved for purchase at the box office.
Tannery Pond Presents: Buffalo Rose, Modern Folk/Americana
Listen to some of their songs: HERE, HERE, HERE
Buffalo Rose is a wildly charismatic six-piece modern folk/Americana band from Pittsburgh, PA. They take the singer-songwriter tradition to a new level by crafting original songs which are emotive, meticulously arranged, and inspired by a world of idiosyncratic influences that never let a dull or predictable moment creep in.
Buffalo Rose's lineup of Lucy Clabby (vocals), Margot Jezerc (vocals), Bryce Rabideau (mandolin), Malcolm Inglis (dobro), Jason Rafalak (upright bass), and Shane McLaughlin (guitar, vocals) pushes itself and each other far beyond their perceived limits and blends their diverse and atypical approach to songwriting with the desire to see how unique a song can get and still feel like home. They use powerful vocal harmonies, strong playing, and an original vision to operate at every possible emotional level and put on dynamic live shows that are unforgettable experiences. They go from up and moving to sad and sweet and back again, bringing the entire audience along.
Time

(Thursday) 7:30 pm - 9:30 pm