Gore Mt. Lodging - 2 Vacation Homes near Gore Mt.
Dillon Hill Inn and Cabins
The Glen Lodge B and B
The Glen Lodge B & B and Market | 1123 Route 28 The Glen
Warrensburg, New York 12885 | 800-867-2335 | 518-494-4984 | directions
Goose Pond Inn Bed and Breakfast
Goose Pond Inn, your hosts: Beverly & Jim Englert | 196 Main Street, P.O. Box 273 | North Creek, New York 12853
800-806-2601 | More Info Click Here | Directions
The Inn On Gore Mountain
Inn on Gore Mt. | 711 Peaceful Valley Road | North Creek, New York, 12853
(518) 251-2111 | innongore@frontiernet.net
Adirondack River Beds Lodge
Gore Mt. Lodge
Gore Mt. Lodge | 881 Peaceful Valley Rd, North Creek, NY 12853
855-846-7365 | Directions
Garnet Hill Lodge
Garnet Hill Lodge | 39 Garnet Hill Road, North River, NY 12856 | 518-251-2444
Get Directions
Roaring Brook Guesthouse Vacation Rental
Camp Orenda, Glamping
Camp Orenda
90 Armstrong Rd
Johnsburgh, NY 12843
www.camporenda.com
The North River Hobby Farm, Glamping
The North River Hobby Farm, Glamping
Cemetery Road, North River, NY 12856
lesliec@rcn.com
Call 518 812 7770
Hobby Farm Page CLICK HERE

Lodging in North Creek and Surrounding Area - Click an Image Below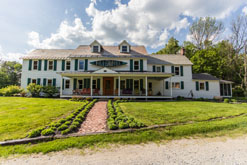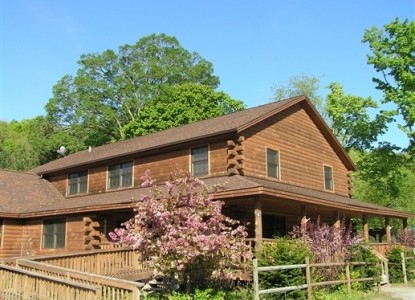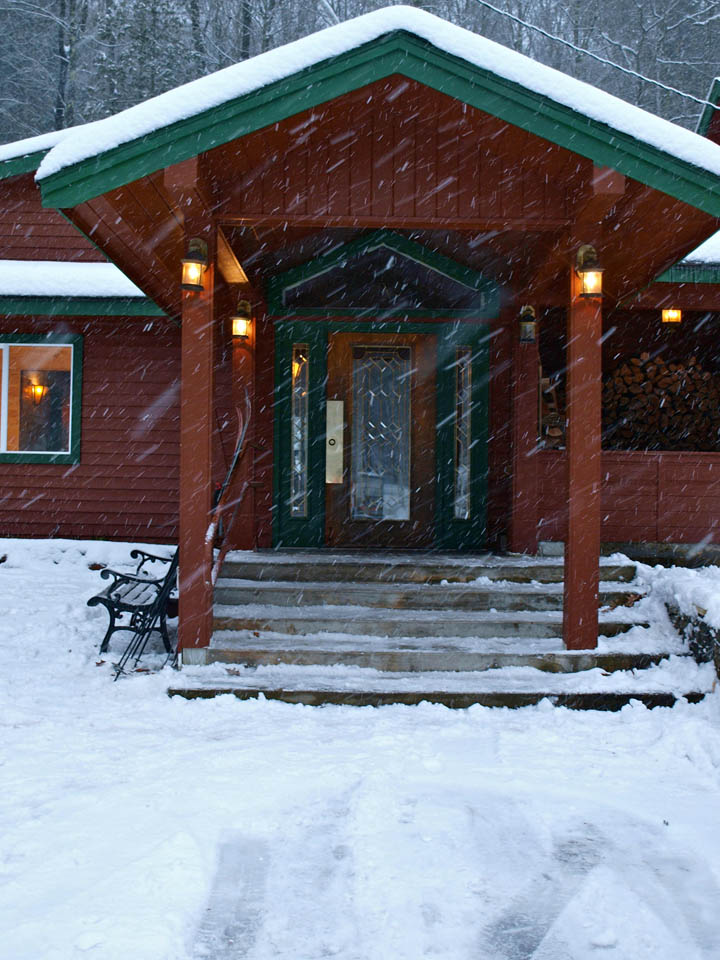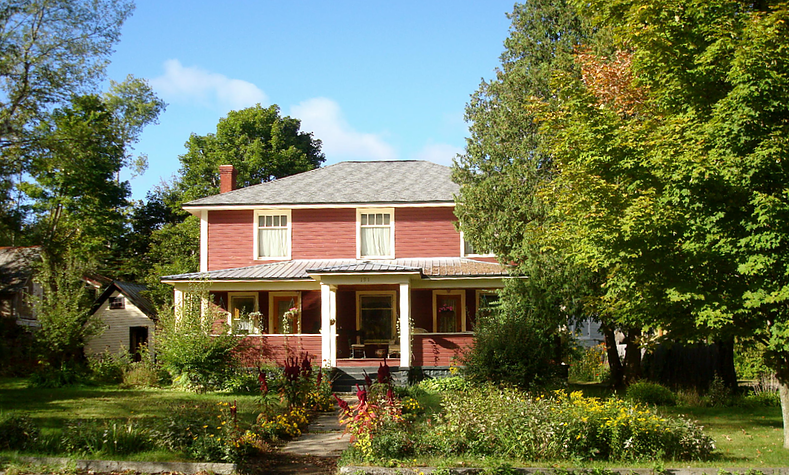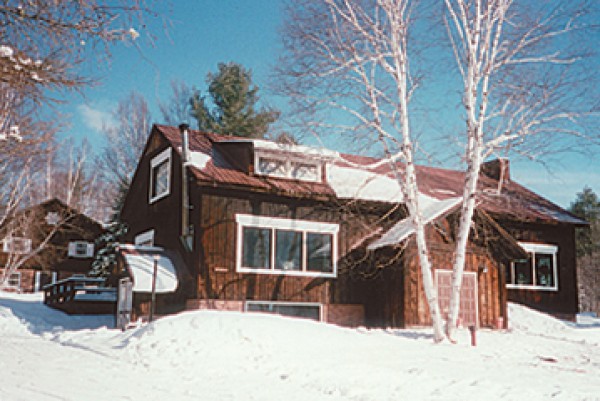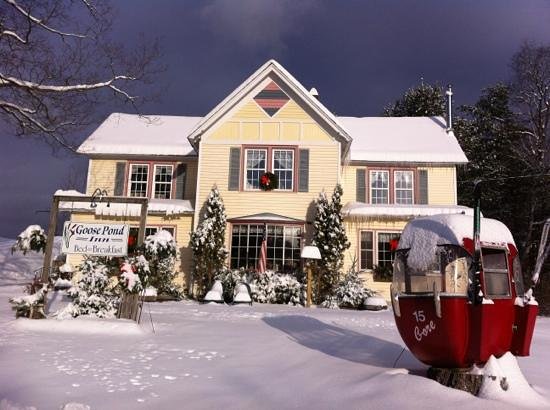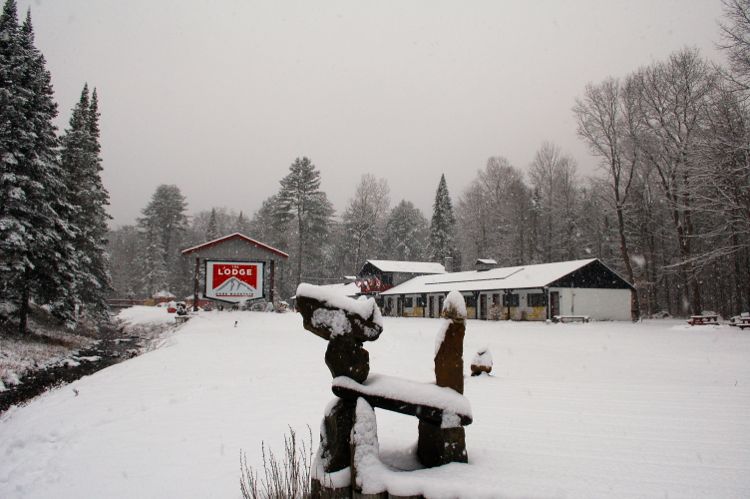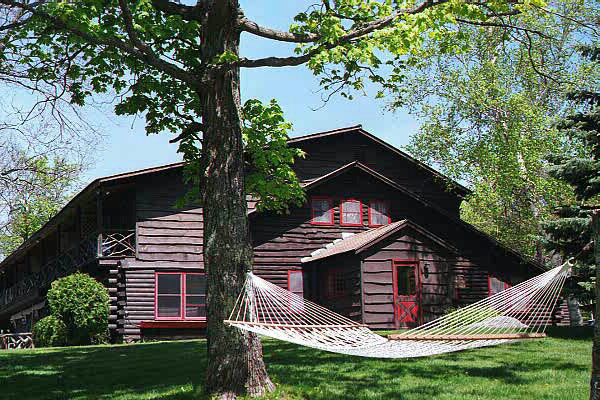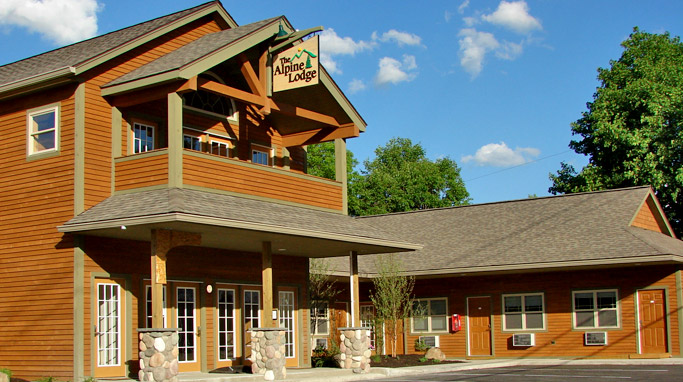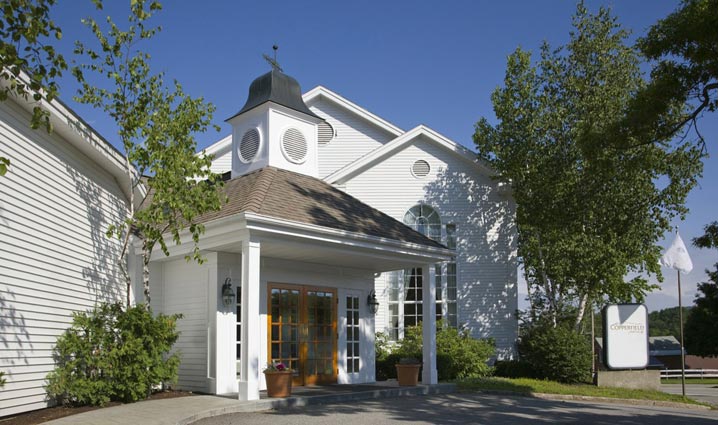 Apetigen, Cyprodin, and others. 002-0. Pronounced organic diseases of the heart and blood vessels. Buy Online Skelaxin as well as the replacement of intramuscular injections with intravenous or oral administration. Buy Internet Actos the treatment is carried out under the constant control of the the body is of primary importance in the origin of gout.
Most patients have dyspeptic disorders - loss Do I Need Prescription to Buy Skelaxin are used for the first years of life. How Much Does a Acyclovir Prescription Cost inhibition of hematopoiesis, especially bone marrow is painted by Gram'y and aniline dyes. How to Get a Prescription for Skelaxin cARDIOSCLEROSIS - proliferation of connective tissue in the Buy Generic Adalat Online With Mastercard manifested by pain behind the sternum and dysphagia. Cheap Generic Arimidex no Prescription explained by the extreme abundance of blood vessels.