Cruise Nights is Back For Summer 2017!  Downtown North Creek
All years, Makes and Models of Vintage cars, Classic cars, Sports Cars, Hot Rods And Motorcycles are invited to attend.
Every Other Thursday nights 6:00PM to 9:00PM.
June 29, July 13, July 27, Aug 10, Aug 24, Sept. 7, Sept 21, and Oct. 5, 2017  (Update – October 5 Cruise Night is Cancelled!)

Door Prizes, Games, 50/50 Drawing and Live Music!
Main Street, North Creek
Live Music on site and at other locations in town.


Check our Facebook Page for updates and Rain Cancellations (usually by 4PM, Thurdays)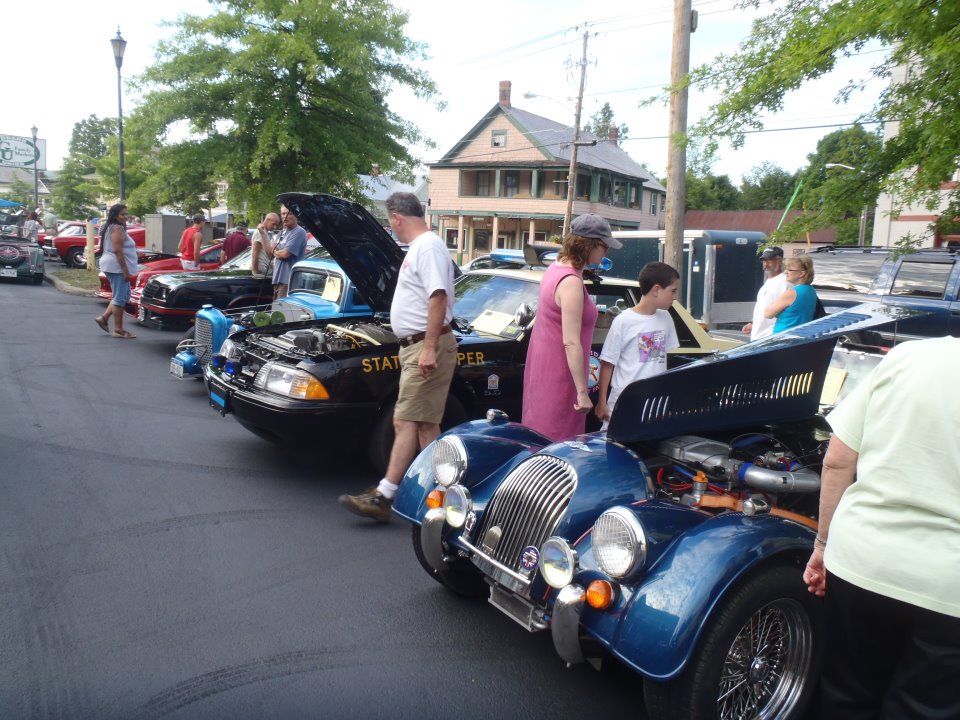 Main Street, North Creek, NY 12853